This website is best viewed with Google Chrome, Mozilla Firefox, Microsoft Edge (new version), Brave, or Vivaldi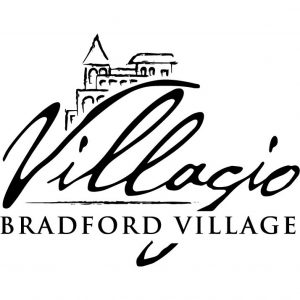 Bradford Village is a Villagio Senior Living community located in Edmond, Oklahoma, offering Independent and Assisted Living services.
Our residents enjoy maintenance free living in an Independent Living duplex home or Assisted Living apartment, while enjoying the amenities of the community which include dining room meal service, gym, meeting/activity/gaming spaces, and a growing, well-provisioned library. In addition to many activities and programs on campus, regular outings are available for enjoying the arts, shopping, and dining out.
Contact us to learn more, or drop by for a visit; we're located on the east side of Boulevard Street just south of Danforth Road in Edmond, Oklahoma.
Villagio Senior Living
Villagio Senior Living provides assisted living and memory care to residents in Oklahoma and Colorado. We've combined unique amenities with the highest level of caregiving to provide passionate care for our residents and peace of mind for their loved ones.
Know Someone at Bradford Village? Become a Virtual Resident!
Know a resident of Bradford Village?  Why not join us as a Virtual Resident?  Virtual Residents are relatives or friends of Bradford Village residents and are granted access to most features of  this website.  It's a great tool to keep in touch!
To become a Virtual Resident, you must agree to the terms of our Privacy Policy and have a resident who is willing to sponsor your virtual residency.
Visit Our Facebook Page!